With Every Door Direct Mail® (EDDM®) service from the U.S. Postal Service®, you can get help reaching potential customers in nearby neighborhoods—and you don't even need to know names or street addresses.
What We Recommend
EDDM mail pieces have different guidelines for sizes than a standard piece of mail. Please see our recommended sizes below.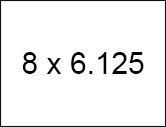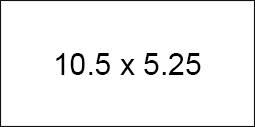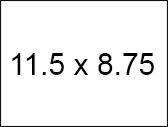 Additional Resources
Please see below for additional resources that would be helpful getting started with your EDDM Mailing.
The USPS EDDM Online Mapping Tool can be found >HERE<.
The USPS EDDM Reference Guide can be viewed below.